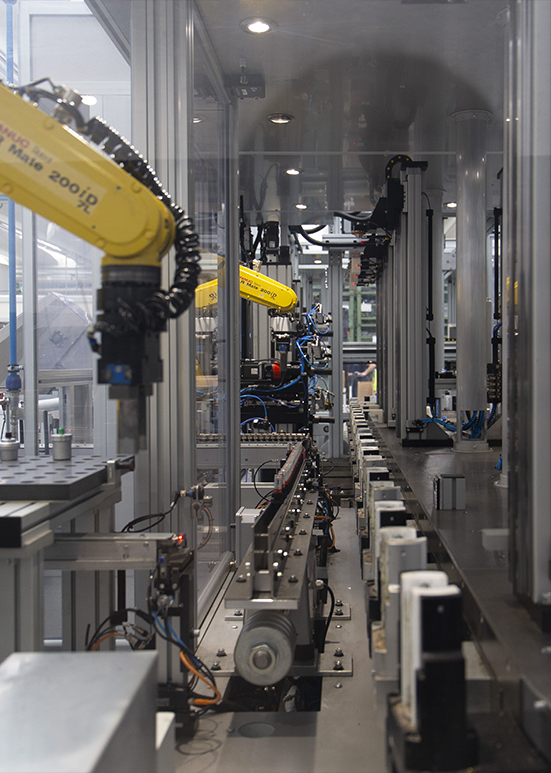 We are convinced that the foundations of a successful company must lean on solid principles and a lot of hard work. For us all this can be summed up with some key concepts that have always represented our company values.
SKILLS
Any job, even more so in a technical field such as ours, needs a solid know-how that te-sa promotes through continuous training courses.
TECHNOLOGY
Skills must be supported by adequate technological tools, which are essential in order to optimize production and management processes. Experience and high technology: this is our winning mix.
INNOVATION
One of the company's strong points has always been the ability to anticipate the market demands, through a long-term perspective that knows how to propose innovative solutions in order to adapt to the changes of this industry.
THE CUSTOMER
Our first goal is to place the customer at the center of each task.
Our products and services must therefore be a concrete and optimal response to all her/his needs.
For this purpose we work in order to offer more and more customized solutions, with a range of continuously updated proposals able to satisfy every request, without ever giving up what has always distinguished us: the use of top quality materials, excellent construction standards and ease of use and assembly of the products.
ENVIRONMENTAL SUSTAINABILITY
During our 35 years of commercial activity we have witnessed profound global changes, among which a strong sensitivity about the importance of adopting eco-friendly solutions.
We have always supported this approach because we think it is fundamental to protect the environment and the valuable resources that it offers us.
Once again, technology and skills are precious allies in order to be up against the environmental emergency.
Our Research&Development team is constantly engaged in the study of sustainable solutions to guarantee efficient performance and maximum energy savings.
For the customer, all this results in a strong reduction in consumption and in a clear improvement in housing well-being, two cornerstones fundamentals of te-sa production.
The employment of eco-sustainable products therefore facilitates our planet but also customers. One more reason to continue investing in the search for increasingly innovative proposals.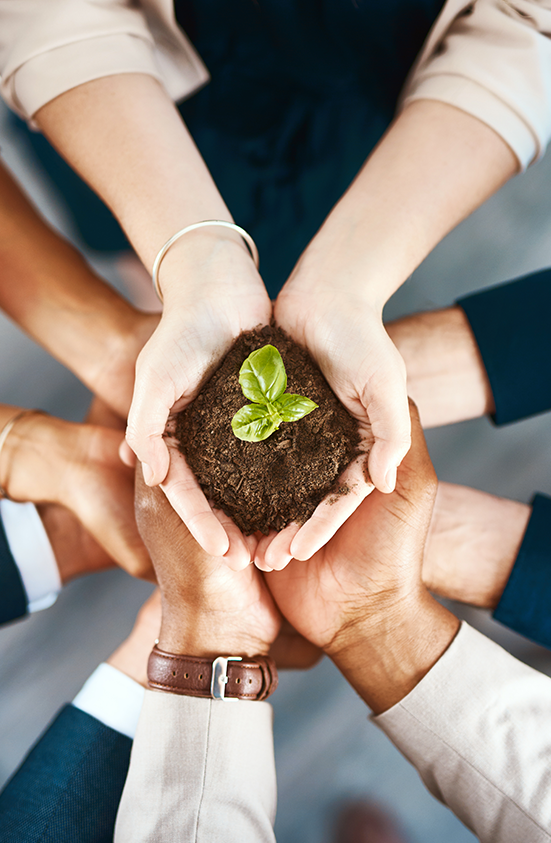 MON-FRI
08:00 – 12:00
13:00 – 17:00
CALL US +39 0322 211000
MON-FRI
08:00 – 12:00
13:00 – 17:00
CALL US +39 0322 211000