THE BEGINNING
Everything was born in 1986 with an iconic product that will begin the story of te-sa: the first radiator valve. It is the consecration of an ambitious project that will bring the company to become a reference reality in the hydro-thermal-sanitary manufacture worldwide.
Over the years, thanks to continuous investment in the Research&Development department and machinery upgrade, our product range has increased greatly, allowing the company to achieve important goals. Among these, the development and production in 1993 of the first bar manifold, which has been a cause of great pride for us and opened up the way to the design, three years later, of the first manifold for underfloor heating systems.
1986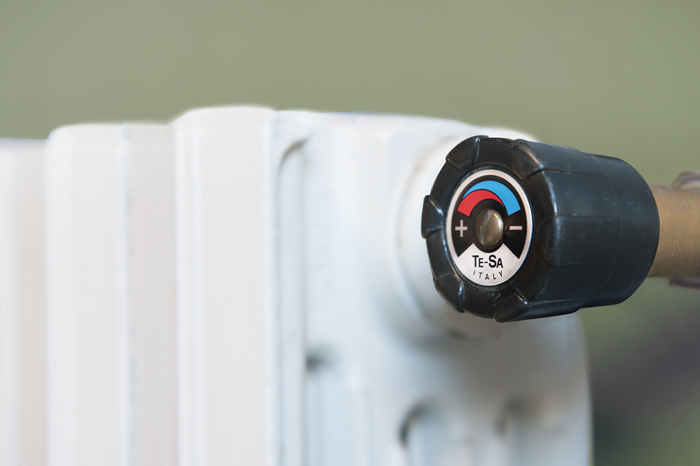 1987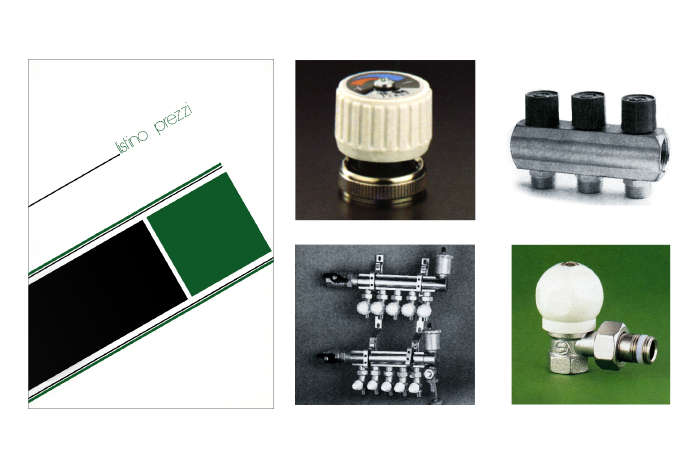 1993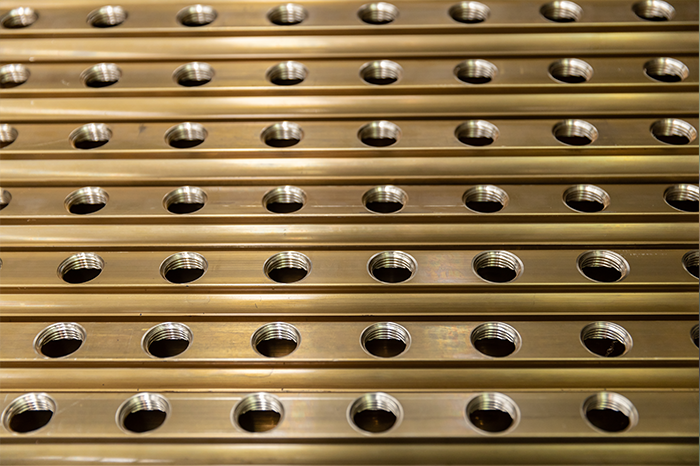 1996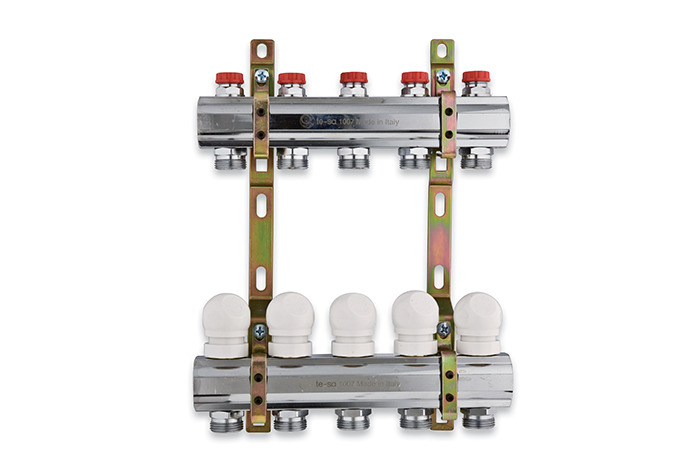 1998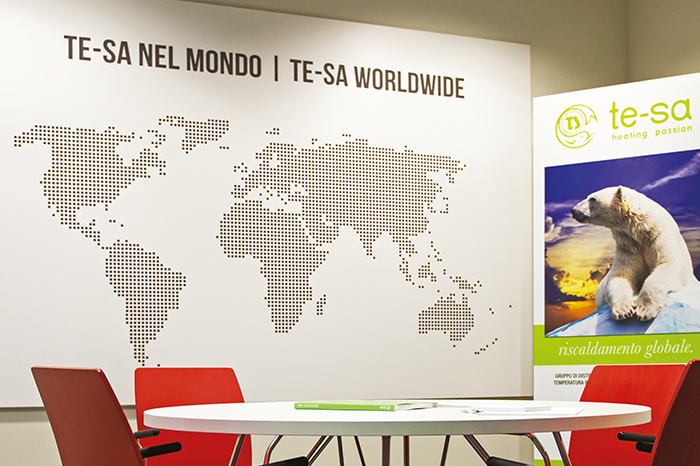 2002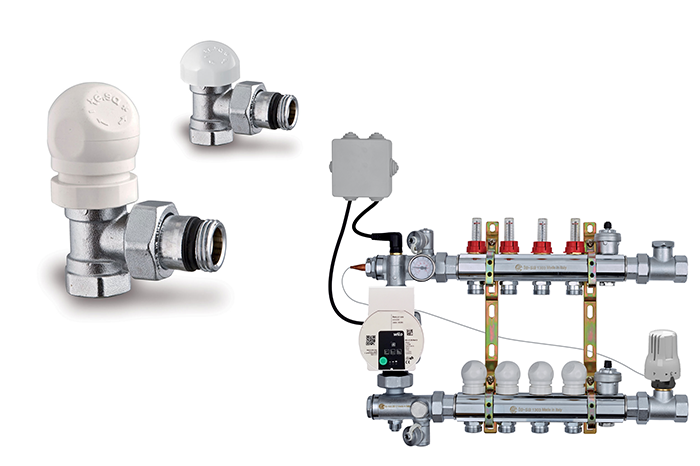 2006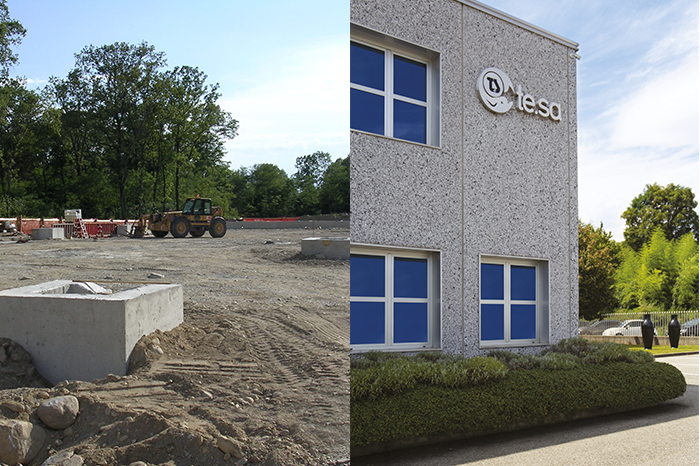 2008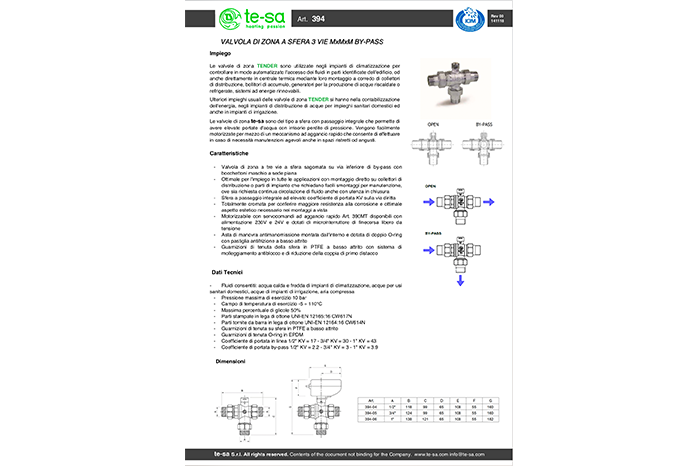 2013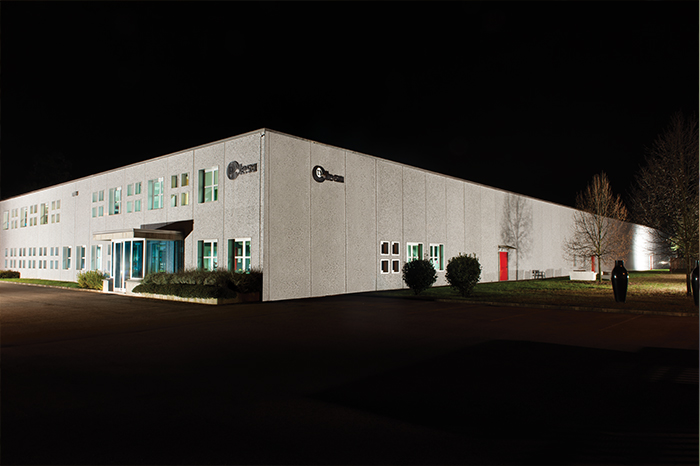 2014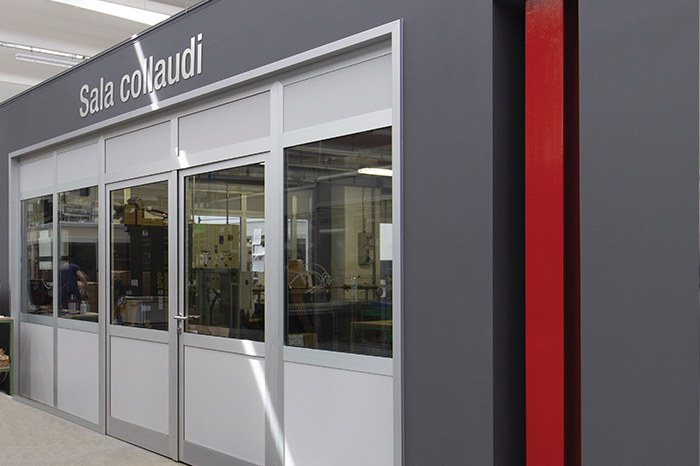 2016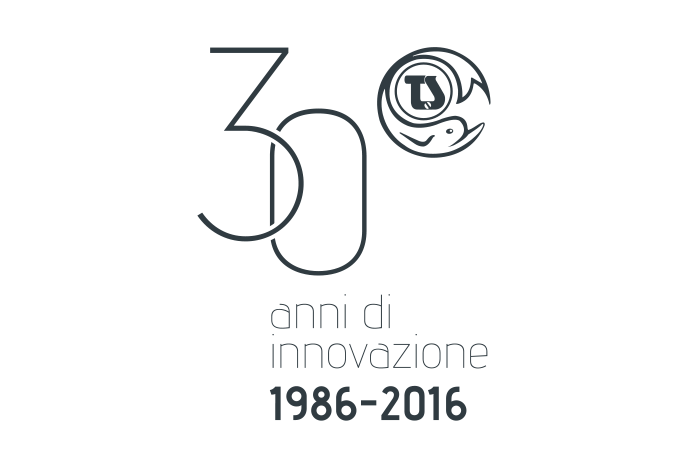 2019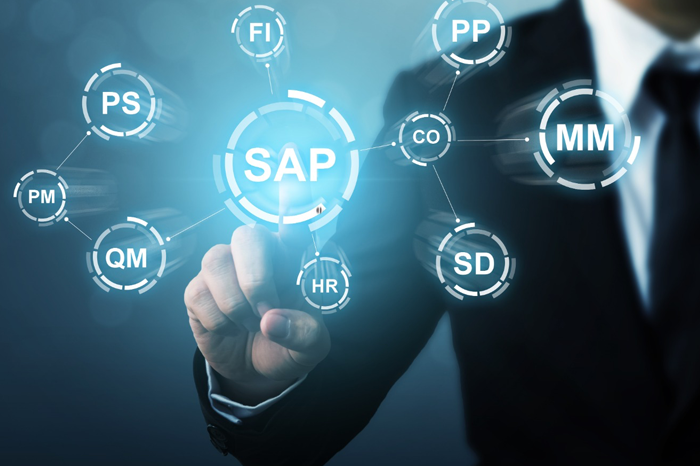 2021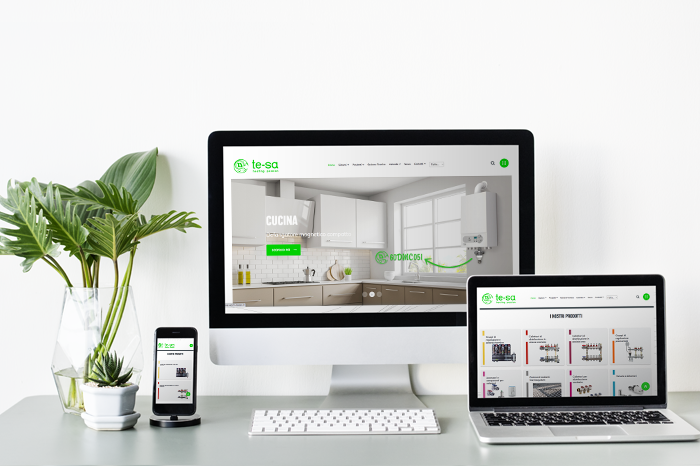 FUTURE PROSPECTS
The policy regarding investing both on production and professional training, which has always distinguished our company, has allowed us to brilliantly cope also with the most uncertain moments on a global level.
te-sa has never stopped and has no intention of doing it. Our customers' trust and the recognition obtained are the greatest stimulus that keeps us moving forward towards new goals and the will to offer more and more performing products.