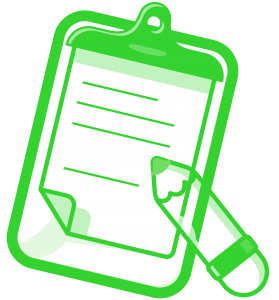 FLOOR SYSTEMS QUOTATION REQUEST
We are specialized in planning and realizing last generation and high efficiency heating floor systems. Contact us for a customized quotation.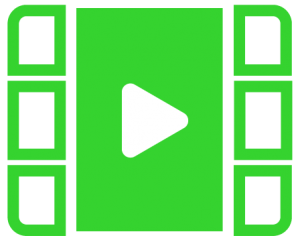 View our tutorial about the application and installation of te-sa products. Short and very intuitive videos which will make the assembly simple and fast.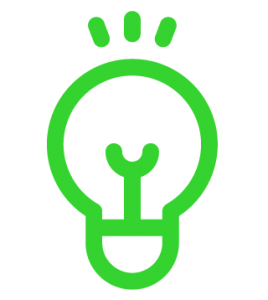 Thanks to the non-stop effort of the R&D Department, our product range is constantly renewed with innovative and high-performance solutions.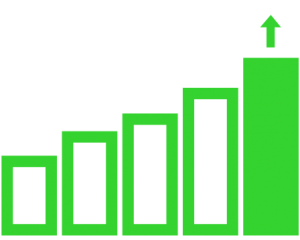 The product is born through a production process focused on the synergy between man and machinery, compliant with the highest quality standards and with a minimum environmental impact.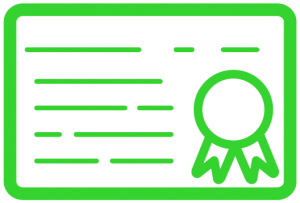 The entire range of products and te-sa company processes are validated by the UNI EN ISO 9001 certification and the Quality Management System, respecting international quality standards.